ARTWORK
Generally speaking the artwork requirements, for the items available on this website, are straightforward i.e. We need to receive a picture and some text that describes the layout required and includes the text that can be added to certain items.
If you can supply the picture file in a print ready format then the product can be produced and delivered in short time. If we have to make the artwork and send proofs then there will be a delay in sending out the goods.
That said, there are many free tools available to help modify pictures and we will always try to enhance your supplied images in order to give the best output that matches your instructions.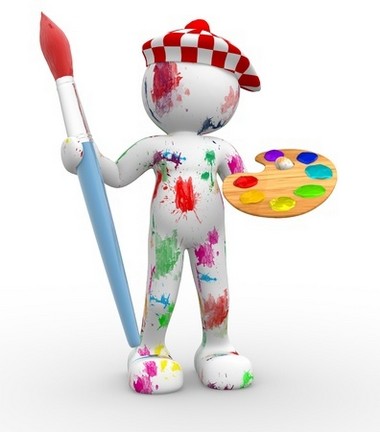 The majority of the products will only require simple manipulation and resizing of a standard digital image. Old prints will need to be scanned, which we will do free of charge, provided the prints are less than A3 and are posted to us in suitable packaging and with return postage paid. We recommend using recorded delivery and we will do likewise to return the item.
WE ONLY ACCEPT RESPONSIBILITY FOR THE PRINTS WHILST AT OUR PREMISES.
Again, generally speaking, the finished product is dependent on the quality and size of the original. Although we have made a perfectly acceptable 20" x 30" canvas print from a scan of an old postcard, this was in black & white and was styled as an old landscape painting.
In most cases a mobile phone picture emailed across at the largest file size will give the basis of the artwork for any of our small gifts and even a medium sized canvas.
Once you create an order you will be allocated an order reference number. Use this on our
personalisation
request form to let us know what your requirements are. If you do not have a file to upload or would prefer to just email it, then add the order ref in the email somewhere.
If in doubt call and we will help & advise as we want to make your special gift as good as is
possible to do
.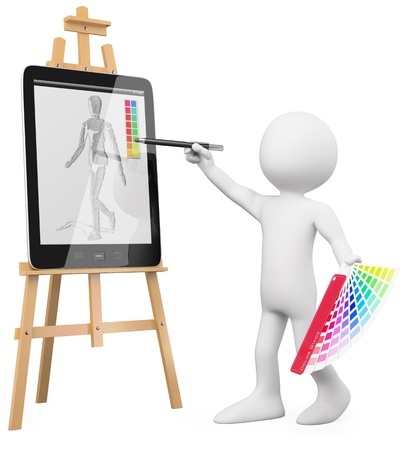 PRINT READY ARTWORK SIZES
Standard Drinkware: 200mm x 90mm
Bone China Mug: 180mm x 80mm
Keyrings & Badges: As described or call
Jigsaws: See Description in Catalogue
Foam Mousemats: 220mm x 180mm
MDF Placemats: 318mm x 229mm
Clocks: Metal Circle - 153mm diameter
Plastic Circle - 121mm diameter
Glass Circle - 200mm diameter
MDF Circle - 200mm diameter
Metal Heart - 196mm x 175mm
57mm x 57mm - rounded square
Foam Coasters: 90mm x 91mm
MDF Coasters: 95mm x 95mm
Other Coaters: 91mm diameter - plastic
98mm x 98mm - glass square
Canvasses: As size chosen