SELECTED PERSONALISED GIFTS
How to use this site - 3 easy steps.
1. Select your product(s) using the menu item(s) SHOP or NEW ITEMS, BROWSE OUR CATEGORIES BELOW or use the search bar above and add all your items into the shopping cart.
2. Go to the checkout using the VIEW CART icon on the header bar or from the Cart when finished adding items. Complete your customer details, check out and pay. Make a note of your order number.
3. Either from the Confirmation page or ARTWORK menu, complete the personlisation form with details of any photos, artwork or wording for each item ordered.
The categories below will change from time to time, in line with the special products we are highlighting or promoting. Please also see the New Items Section for the latest ideas.
Refer to our main website for access to our main shops for our other products such as personalised clothing/workwear and promotional goods, as well as a vast range of personalised gifts.
A selection of Badges of all shapes & sizes

A selection of Keyrings, plastic, metal, leather and wood

One offs from £2.99


In this section we will be highlighting new and unusual products which will also be showcased in our monthly newsletter. Sign up below.
Full functioning steel tape measure with printable metal insert
12oz white enamel mug
Small handle and lightweight but durable

Flexible soft rubber sublimation case
Allows wireless charging unlike traditional cases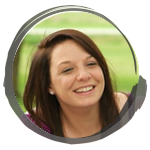 *****
Great service, very quick and efficient. I use Stitch and Print on a regular basis for my work polo shirts. They are always amazing.
FOLLOW THE FACEBOOK LINK BELOW TO SEE OUR OTHER REVIEWS
We are rated 5* on 24 reviews

FAST SHIPPING ON ALL ORDERS
Choose from Collection, standard post or courier delivery.

If in doubt call us on 01529 298232 to receive our 5 star customer service.

We do not charge for payment by credit card or paypal.
* Personal data will not be disclosed to any third parties. You can unsubscribe from our newsletter at any time.
Enter your email and we'll send you a coupon with
This offer is available to anybody that subscribes during March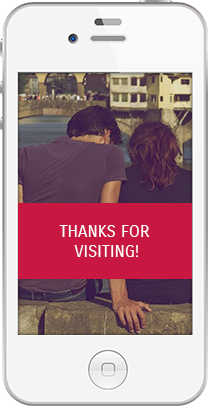 CONTACT US
We are happy to Help you any Day any Time!
Please fill in the enquiry form below and we will get back to you as soon as we can