Flexible Mobile Phone Cases
SHOP
> Photo Gifts > Personalised Gifts > Photo Gifts Details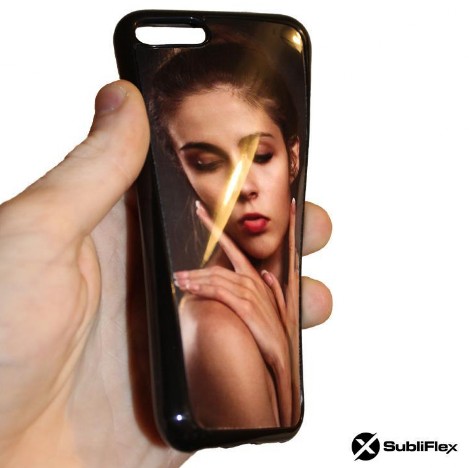 Our mobile phone cases are perfect for business use and for custom personalisation. They look fantastic with photographs and business logos. These are brilliant for advertising your company on the back of your work phone. Or even with a personal photograph or graphic design.
Premium quality soft rubber sublimation case
Includes a printed white transparent plastic insert panel
Each individual cover is supplied in a self-seal plastic PP wrapper.
Allows wireless charging - unlike traditional phone cases
Highly discounted for multiple purchases - change your cover to suit.
Printed panels are available to replace your existing design
The covers can be changed in seconds and give added grip to your phone without adding bulk & weight
New Product 3 - Flexible Mobile Phone Covers
New Products
Our mobile phone cases are perfect for business use and for custom personalisation.

Premium quality soft rubber sublimation case with a flexible white plastic printed panel.

Allows wireless charging - unlike traditional phone cases

Click on the picture to the right to see a gallery of images
Immediate availability

Quantity Discount available