WOW Speciality Mugs
SHOP
> Drinkware > Special Mugs > Spec Mugs Details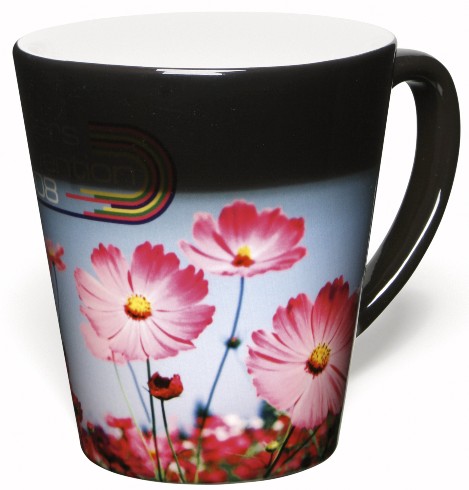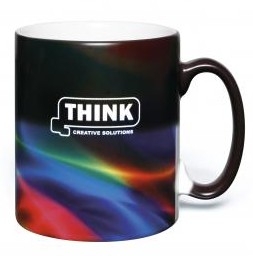 Full colour printed mug with a heat sensitive coating. When hot liquid is added this coating becomes transparent revealing the dye sublimation printed image underneath. As the mug cools the heat sensitive coating restores to its original colour.
Available in Durham and Latte Shapes.
Black or Dark Blue Outer coating.
WOW Colour Changing Photo Mug
Speciality Mugs
Full colour printed mug with a heat sensitive coating.

Image revealed when Heat applied

Durham or Latte Shape

Click on image to the right for gallery of examples
Limited availability